Active & Sporty arrangements
Active & Sports packagesTennis, bowling, swimming, fitness and many other facilities, here you can experience everything.
Aparthotel Delden offers many facilities for a sportive stay, namely a swimming pool, indoor tennis courts, bowling lanes, fitness, own football fields and a sauna complex.
Sport & Sauna package - 1 night
Sport & Sauna package - 2 nights
Swim course
Football arrangement
Tennis arrangement
---
Out for a day and a night
One night away can give all that holiday feeling.
Occasionally a nice break. Relaxation and sports activities, great food and drink, what else does one want?

1 x Overnight stay with breakfast
1x deluxe three course dinner
Use of pool, play terrace, tennis, bowling and sauna (as available)
Price per person € 95,00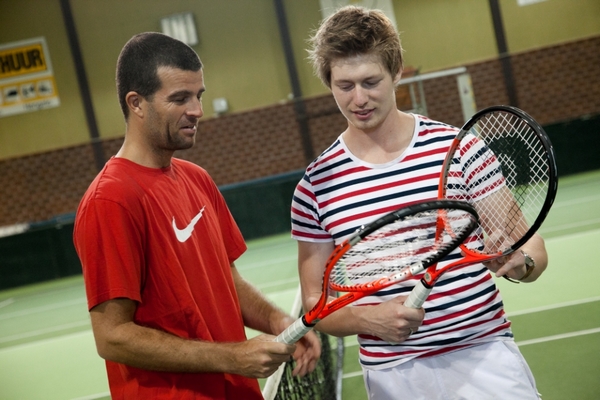 ---
Sport & Sauna package - 2 nights
Fancy a sporty and active mini-vacation? Then you are at the right address at Aparthotel Delden. The hotel offers all facilities for sporting pleasure.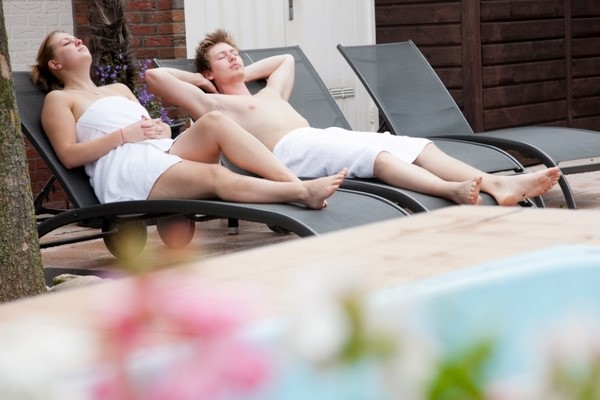 You can use the tennis courts, bowling, swimming pool and all games on the game terrace.
3 Days, 2 nights
Based on 2x bed and breakfast and 2x a luxury three-course dinner
Free use of tennis courts, bowling lanes and swimming pool based on availability
Use of Sauna Vital (only undressed)

Price per person € 164.00
---
Football package
2 training pitches right next door to the hotel. Where can you find this?
Aparthotel Delden is a top sport location. Especially for football teams.
The hotel has 2 training pitches of its own, self-maintained and straight next door. If needed, an artificial training pitch is available as well.
Our chefs have been catering for football teams for many years, so your sports meal is quality-guaranteed.
All ingredients for a top-level trainingscamp are present!
Read more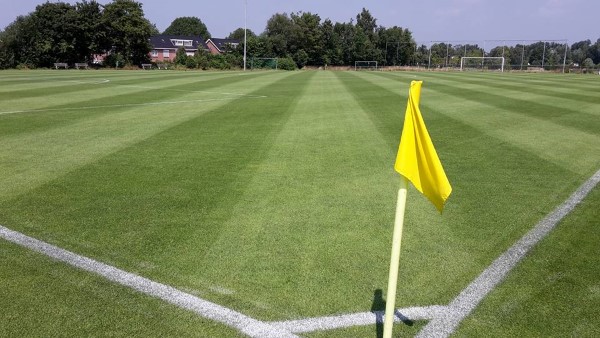 ---
Tennis package
Be active on the tennis court, eat together and have a drink in the bar.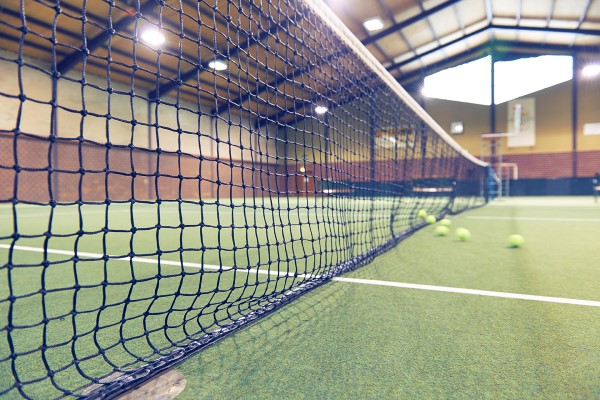 Would you like a weekend with your tennis friends? At Aparthotel Delden all facilities for sports fun.
3 Days, 2 nights
2 x Bed and breakfast
2 x Luxury 3-course dinner
Free use of tennis courts, for reason, reserved in advance

Price per person € 165.00
---
Swimming lessons at Aparthotel Delden
One week swimming lessons
The useful with the pleasant combined: A fun intensive swimming week on a beautiful holiday location for the whole family. The swimming lessons are given by the swimming school "Heroes".
No waiting lists, very small groups (maximum 5 children on 1 instructor) and learning to swim with pleasure and personal attention. Learning to swim in one week where your child would normally do about half a year. Zwemschool Heroes is specialized in giving intensive swimming lessons with only very experienced and highly trained instructors who are highly qualified both pedagogically and swimming technically.
More information: www.swimheroes.com
Book swimming week? Mail to: info@swimheroes.com
Dates swimming lessons weeks will follow

Read more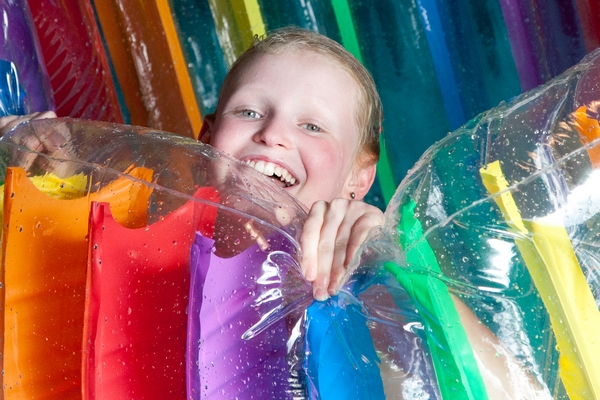 ---