Facilities
Aparthotel Deldenis the most versatile hotel in the Netherlands.
Golf, sauna, spa, sports, football and wining & dining.
Enjoy the relaxing, recreational or active facilities. Whether you are with the two of you, your family or children an grand-children, the hotel offers all kinds of facilities.
Fitness & Personal Training
Studio PT is a Personal Training Fitness studio aiming at anyone who wants to achieve their personal goal in health and fitness.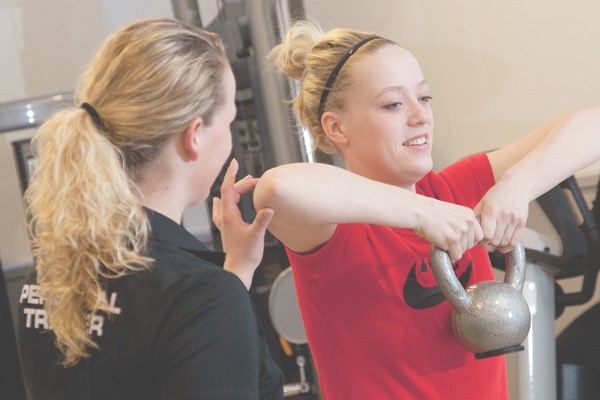 Out personal Training Studio "Studio PT Delden" offers more than a regular fitness. Personal training requires the knowledge and skills to compase a training plan, fitted to your wishes and hysical condition. It combines a a small, personal scale with high-quality personal training training, on your own or in small groups.
---
Swimming pool
The swimming pool of Aparthotel Delden is 6x18 meters and has a depth of 140 cm's. The average water temperature is 30 °C. Admittance for hotelguests is free
Daily openend from 07.00 - 20.00
After 20.00 uur the pool part is of the sauna-complex and admittance is restricted to sauna-hotelguests or swimmers not wearing bathing suits.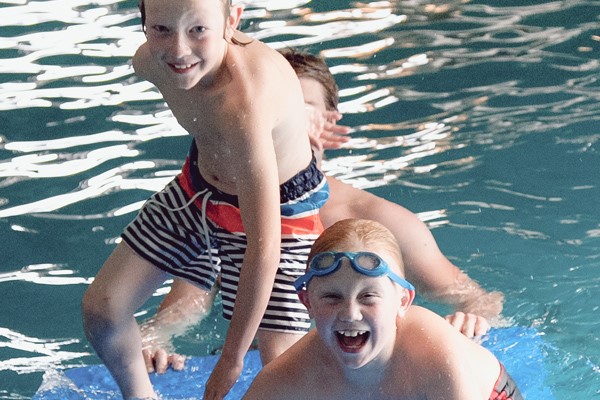 ---
Outdoor swimming pool
Enjoy the outdoor swimming pool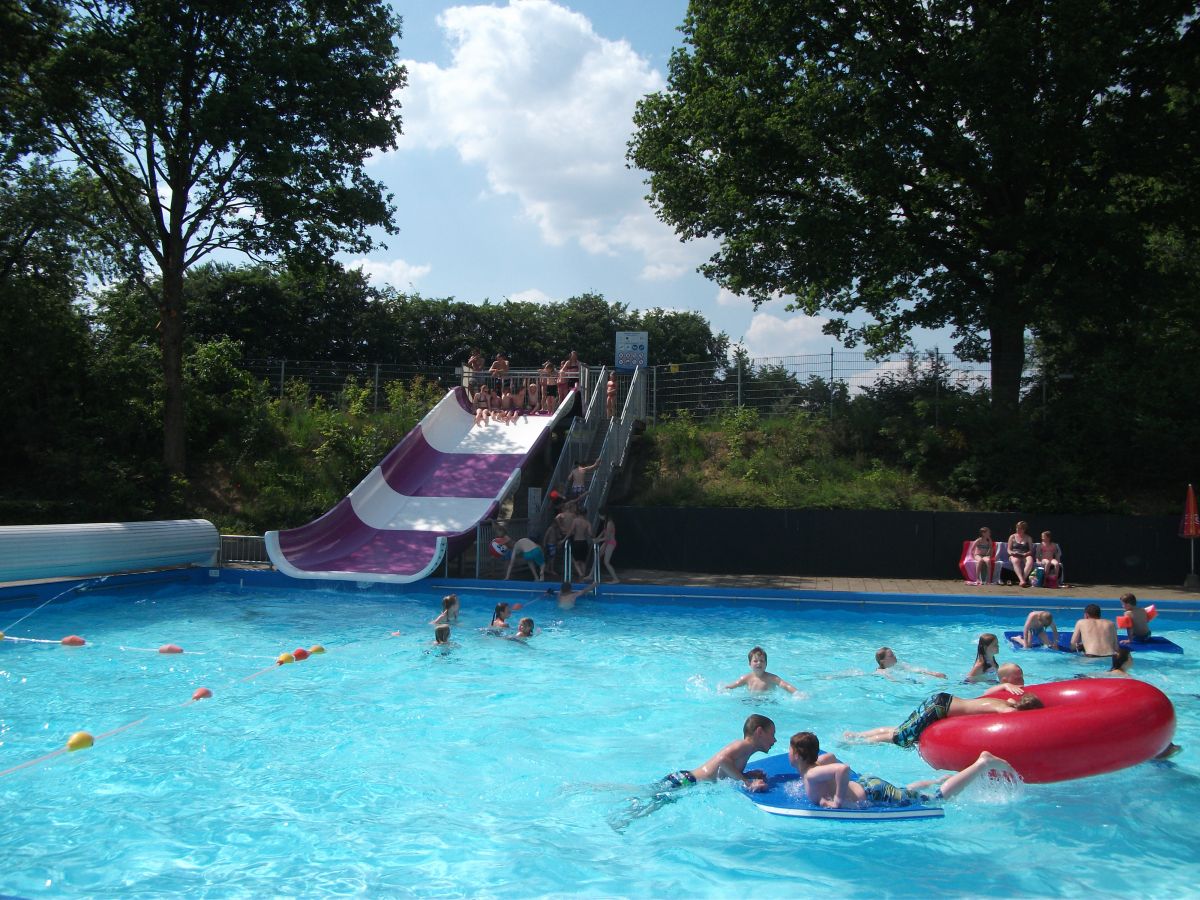 Right next to Aparthotel Delden is the great outdoor pool "De Mors". A fantastic outdoor swimming pool with large green lawns. Open from 1 May to early September. Hotel guests can obtain an access token for free.

The charm of the outside and the luxury of heat
Read more
---
Tennis courts
Aparthotel Delden has 2 indoor tennis courts. The floor of these courts is carpet.
Tennis courts can be used by hotel guests at a special rate, can be rented by the hour or for a fixed time during the winter.
---
Football pitches
Aparthotel Delden is a unique top-sport location. Two self-maintained pitches of excellent quality are located adjacent to the hotel rooms.No transport required.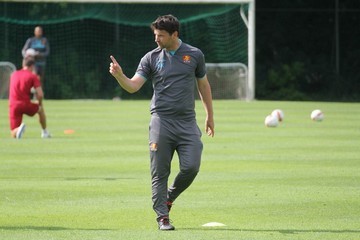 The hotel has two self-maintained training pitches of an excelent quality. Besides this, the the local footbaal club next to the hotel has an artificial pitch that often can be used for training.
In the hotel all ingredients are present for a high quality trainingcamp. Apart from the football facilities one can train in the swimming pool, the fitness studio and if necesarry the indoor tennis courts. Additionally all kind of recreational facilities can be used, suchg as golf, indoor tennis, bowling etc.
The sauna-centre is an oasis by itself.